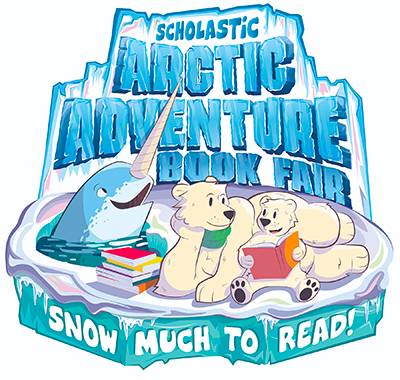 It's that time of year again...BOOK FAIR!! This is such a fun event for the kiddos & a great opportunity for some Holiday shopping for Parents. The only way we can pull this event off is with LOTS of HELP! Please see the links below to see how you can play a part!
Volunteers who help for at least one hour will receive $5 off their total purchase. Volunteers who help 3+ hours will receive 10% off their total Book Fair purchase.
Please help us reach our goal to get 1,986 books in the hands of Reed Elementary students, families & teachers!