Scholastic Book Fair - Enchanted Forest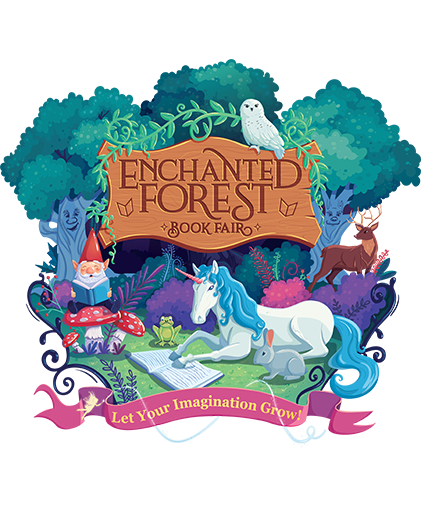 Reed's Scholastic Book Fair is coming up the week of November 12-16! We will also be open during Literacy Night and lunch all week long. (PS - that includes Thanksgiving lunch!)



We need your help! Please consider taking a time slot this week. See opportunities here.



Learn more or RSVP on Facebook.