School Store Volunteers Needed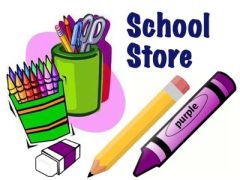 Our first School Store of the year is coming on Tuesday, September 17! If you are new to Reed, the School Store is a super fun way to reward our students. Kids come in with Beeper Bucks earned through positive behavior and parents help them spend them on items throughout the store.
Take a look to see what's available and sign up today!