Vista Ridge Homecoming Parade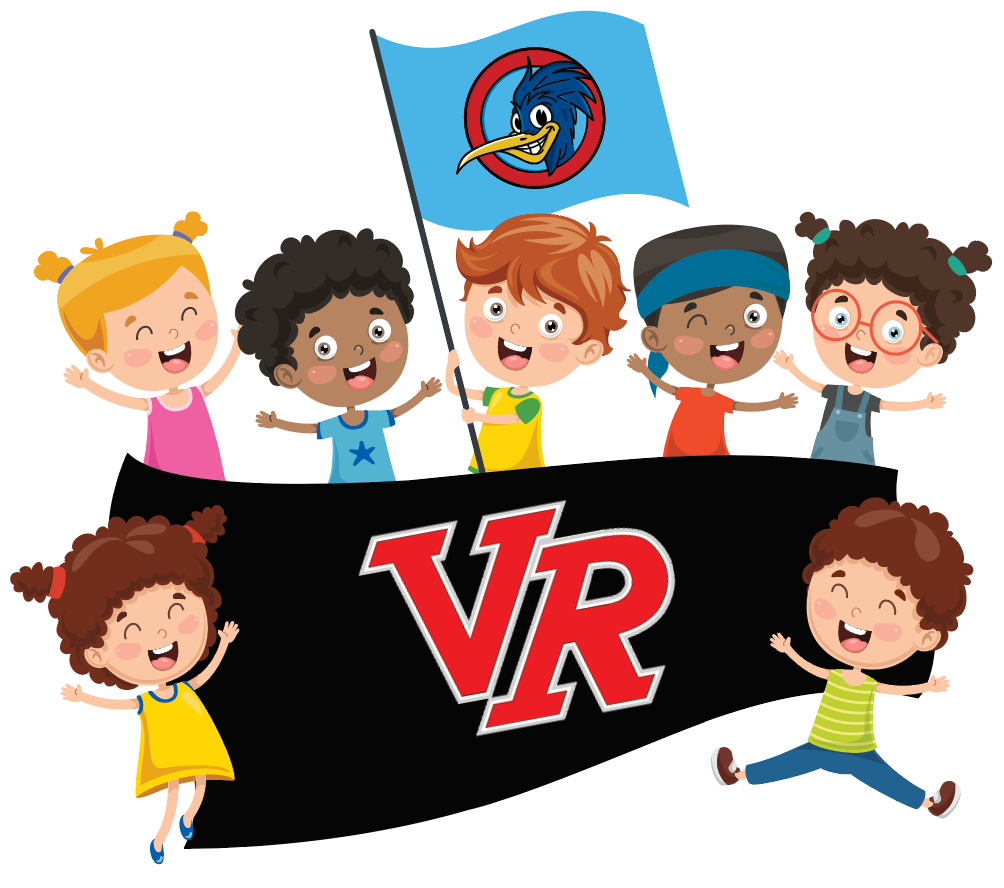 Join us for the parade September 11. Line up at 5:30 and parade starts at 6:00. Reed students, parents, and teachers will be walking as a group, wearing Reed t-shirts, carrying balloons, banners and signs, cheering and throwing candy as we follow Beeper in the parade. You can also bring a decorated wagon to come march.
See more details and a full map and schedule on the Facebook event.
Fill out the form to RSVP here.