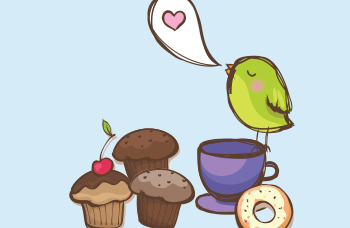 Join your student for breakfast on Wednesday, January 22, before school! Meet some of your student's friends and their parents in the process.
We are making it easier on everyone this year and keeping you out of the long lines best we can! Purchase your $2.50 ticket(s) online before the event and we'll simply check you in when you arrive. Then we will have a special table set aside in the cafeteria near the MPR with pastries and coffee ready for you allowing you to spend as much time together as possible.
No parent handy? Any trusted adult is welcome.